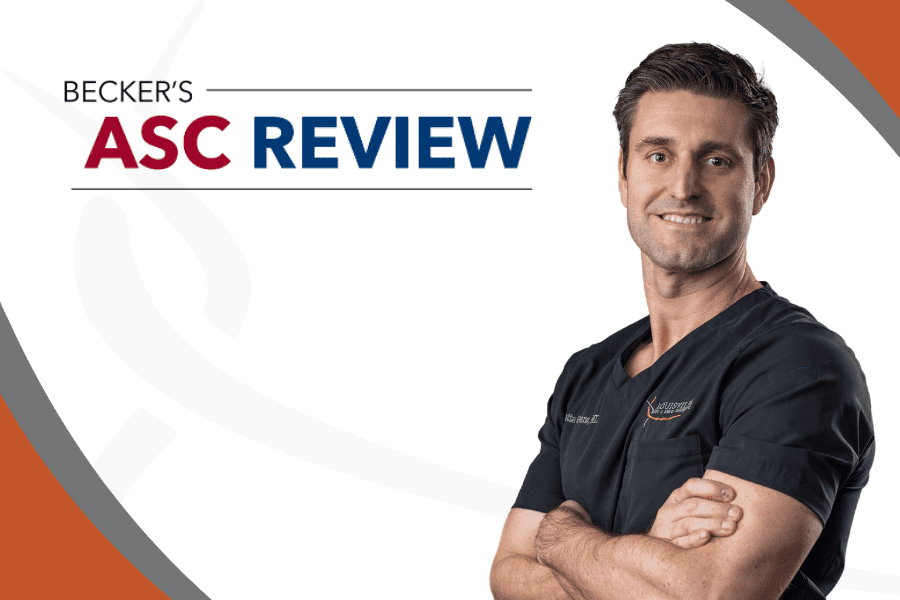 Joseph W. Greene, M.D., was featured in Becker's ASC Review where he discussed what's driving the next generation of physicians to private practice.
"The next-generation physicians have now seen the pros and cons of hospital employment. Many see that the lack of control from an office and clinical setting negatively affects patient care. The ability to control their own protocols and office efficiency has driven many of the training physicians I work with to want to have their own practices," says Dr. Greene.
Get the latest news and updates from Louisville Hip & Knee Institute delivered straight to your inbox.