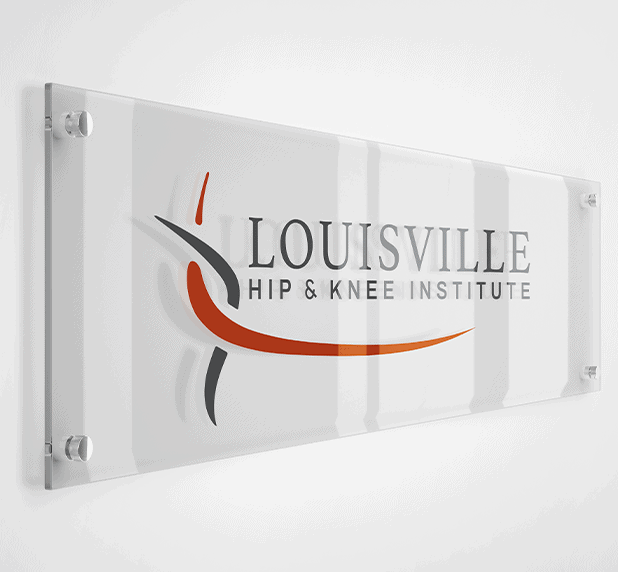 About Us
The Louisville Hip & Knee Institute is an orthopaedic practice designed to provide an unsurpassed level of care to patients. Our physicians are recognized regionally, nationally and internationally for their skill and expertise by their peers and by their patients. By creating a new practice, they can focus their expertise on patients' full continuum of care. From the time of your first appointment, through your surgical experience, and beyond your recovery, our team is there for you. Our focus is to help you regain your mobility, reduce your pain and discomfort while improving your quality of life.
Our goal is to provide continuity of care for all our patients. Within our practice, we treat every patient with a customized plan of care. Your goals are our goals and we can help you reach them in the comfort of our office and our state-of-the-art surgery center.
We have pioneered outpatient joint replacement in the region and continue our mission of providing superior surgical skill while allowing patients to recover in the comfort of their own homes. Come find out what makes us the most highly rated physicians in the region.
Get the latest news and updates from Louisville Hip & Knee Institute delivered straight to your inbox.