Direct Care, Right from the Source
Choose direct healthcare contracting with us and benefit from a unique blend of:
As employers assess the diverse implications of such partnerships, we're here to offer seamless, trustworthy collaborations. Together, let's redefine healthcare delivery.
Musculoskeletal Care – By the Numbers
Musculoskeletal disorders (MSDs) are a significant factor in work absenteeism, with over 18 million workdays lost annually due to these conditions in the U.S. alone. 
The U.S. spends over $170 billion annually on direct medical costs for musculoskeletal conditions.
30%+ of workers' compensation costs arise from work-related MSDs. Ensure your team gets the best care to reduce downtime and costs.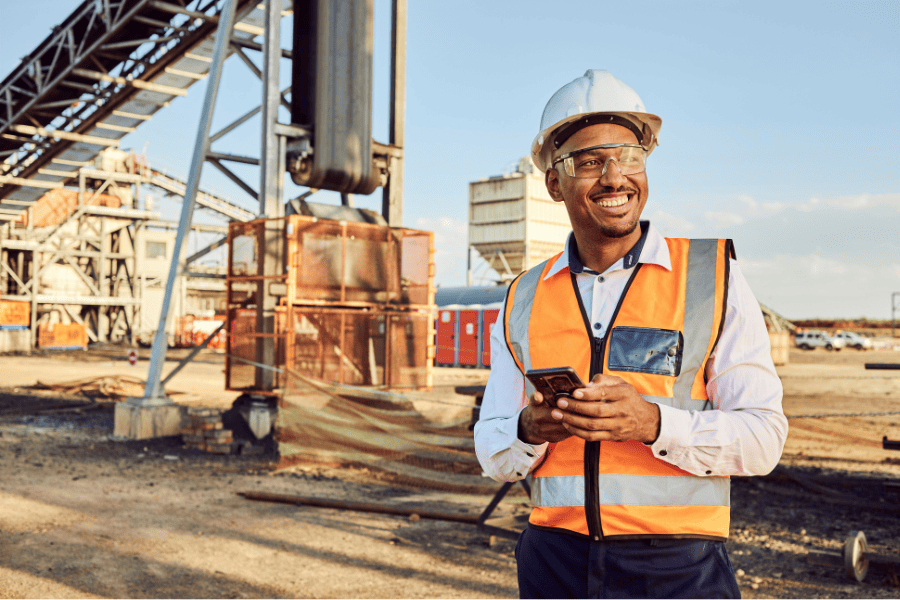 What Our Patients Say
"Doctors and staff are in a league like no other. From the front office staff to post-op appointments. They have it all together. I never knew my knee could feel this good!"
"Louisville Hip and Knee have been wonderful. The information just keeps coming. I never felt alone in this process. The text messages were the best. They kept me on track and informed. Having videos each week from Dr. Greene was comforting. His office responds to any calls in a timely manner. I don't think I could have had a better experience anywhere!"
"Thoroughly enjoyed working with Dr. Yerasimedies and the team at Louisville Hip & Knee Institute. A very well-thought-out patient care plan that is not always seen in the medical arena today. From reception to pre-surgery, surgery, and aftercare, an outstanding job by all!"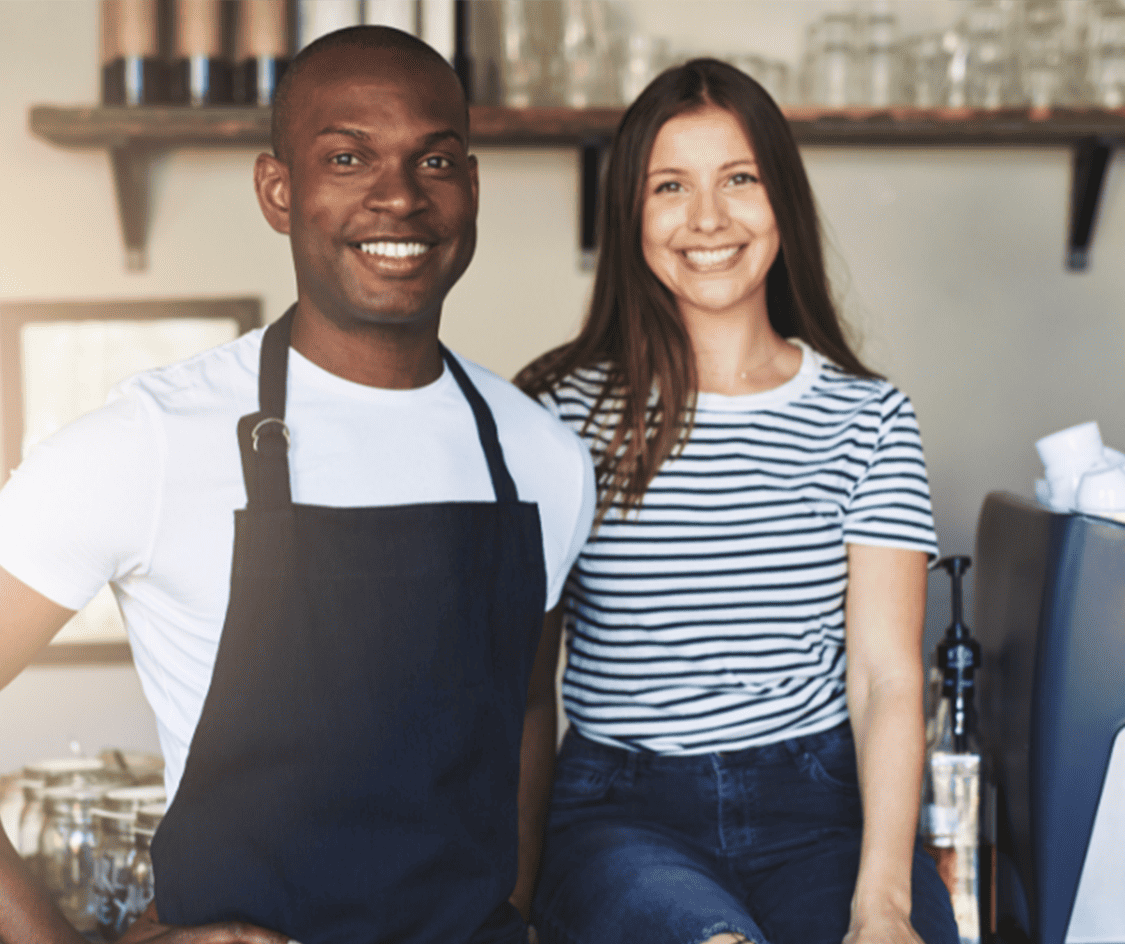 Features & Services
Uninterrupted Care: From injury notification, diagnosis, and treatment to follow-up.

Transparent Pricing: Clear, bundled care options tailored for direct payers.

Priority Access: Speedy consultation bookings, telehealth services, instant messaging, and procedure scheduling.

Pain Management: Non-narcotic pain relief options.

Employee Training: Courses to mitigate workplace injuries.

Experienced Medical Team: Entrust your employees to the finest hip and knee surgeons in Louisville & Southern Indiana.
Kentucky's Healthcare Landscape
(Stats courtesy of Kentucky Association of Manufacturers)
Get Started Now
Let us show you how we can assist with better musculoskeletal care at your organization:
Get the latest news and updates from Louisville Hip & Knee Institute delivered straight to your inbox.