Why Trust Your Recovery to Us?
Focused Expertise: Our board-certified specialists have extensive experience in managing post-operative pain, particularly after hip and knee surgeries. You're in experienced hands.
Tailored Post-Op Plans: We understand every surgery and every patient is unique. Our treatment plans are crafted to your specific surgical details and personal needs.
Holistic Care Approach: Beyond just addressing pain, our comprehensive strategies ensure a faster, smoother recovery while mitigating the risks of chronic pain.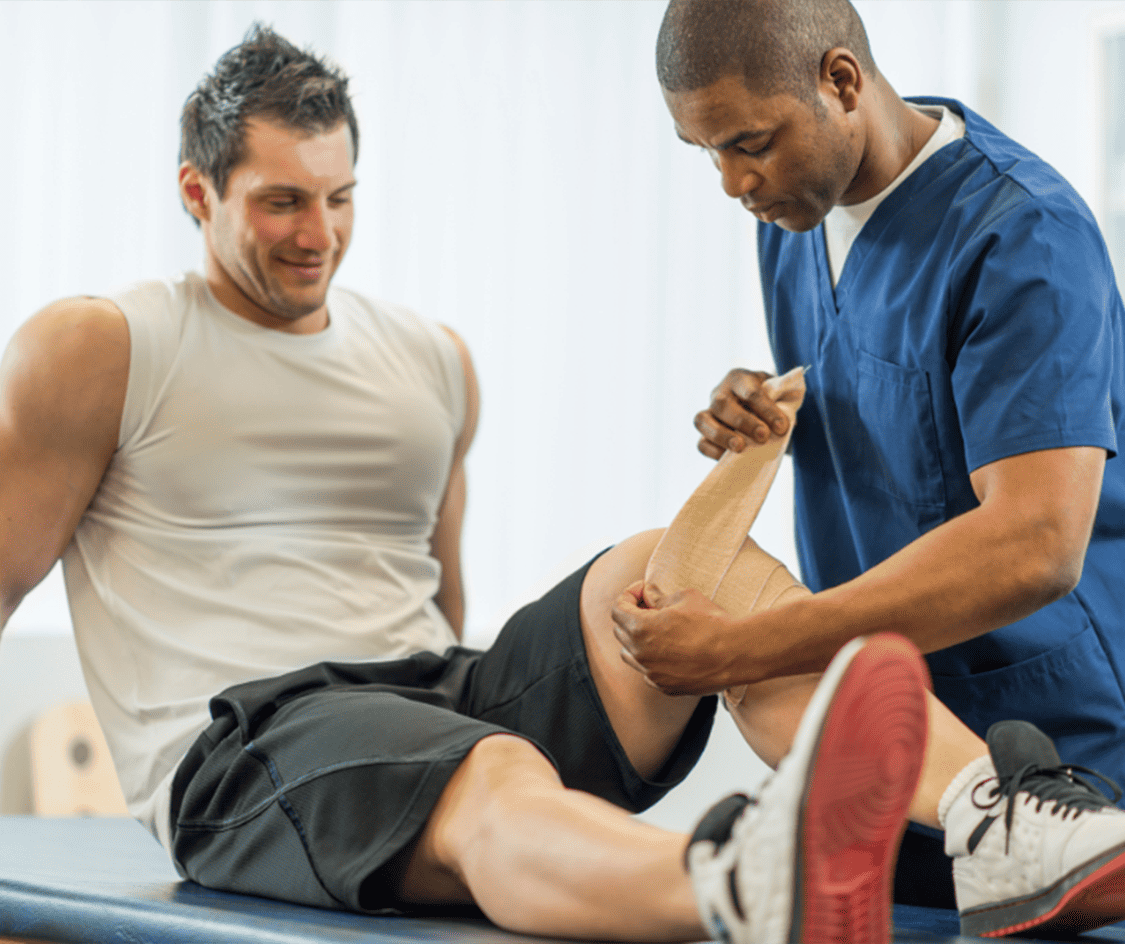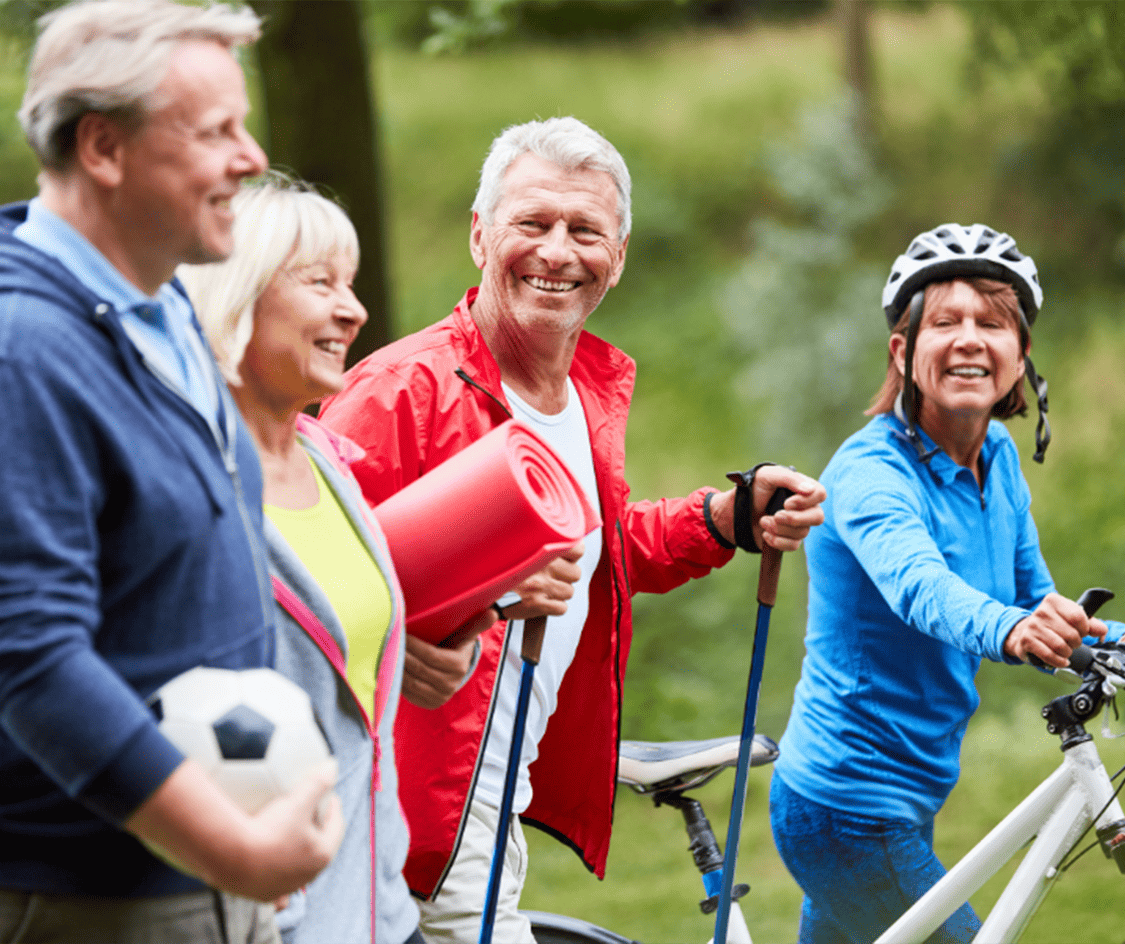 Our Post-Operative Services
Personalized Pain Relief Protocols: Tailored pain management post hip or knee surgery to ensure minimal discomfort.

Rehabilitative Programs: Structured recovery programs aimed at restoring movement and strength to your hip or knee after surgery.

Continuous Monitoring: Regular check-ins and adjustments to pain management strategies based on your feedback and recovery progress.

Supplementary Therapies: Incorporation of physical therapy, gentle exercise regimens, and alternative methods to bolster your recovery.
Dedicated to Your Recovery
At the Louisville Hip and Knee Institute, our focus isn't just about getting you through surgery – it's about ensuring the days, weeks, and months after are comfortable, progressive, and promising. We're committed to your complete recovery journey.
Optimize your recovery from hip or knee surgery.
Get the latest news and updates from Louisville Hip & Knee Institute delivered straight to your inbox.