Conditions & Treatments
Louisville Hip & Knee Institute uses state-of-the-art minimally invasive surgical techniques to get you moving again in less time, and with less pain than traditional surgical methods.
We focus on a select number of orthopaedic hip and knee procedures to ensure exceptional outcomes and the highest possible level of personalized care in the region.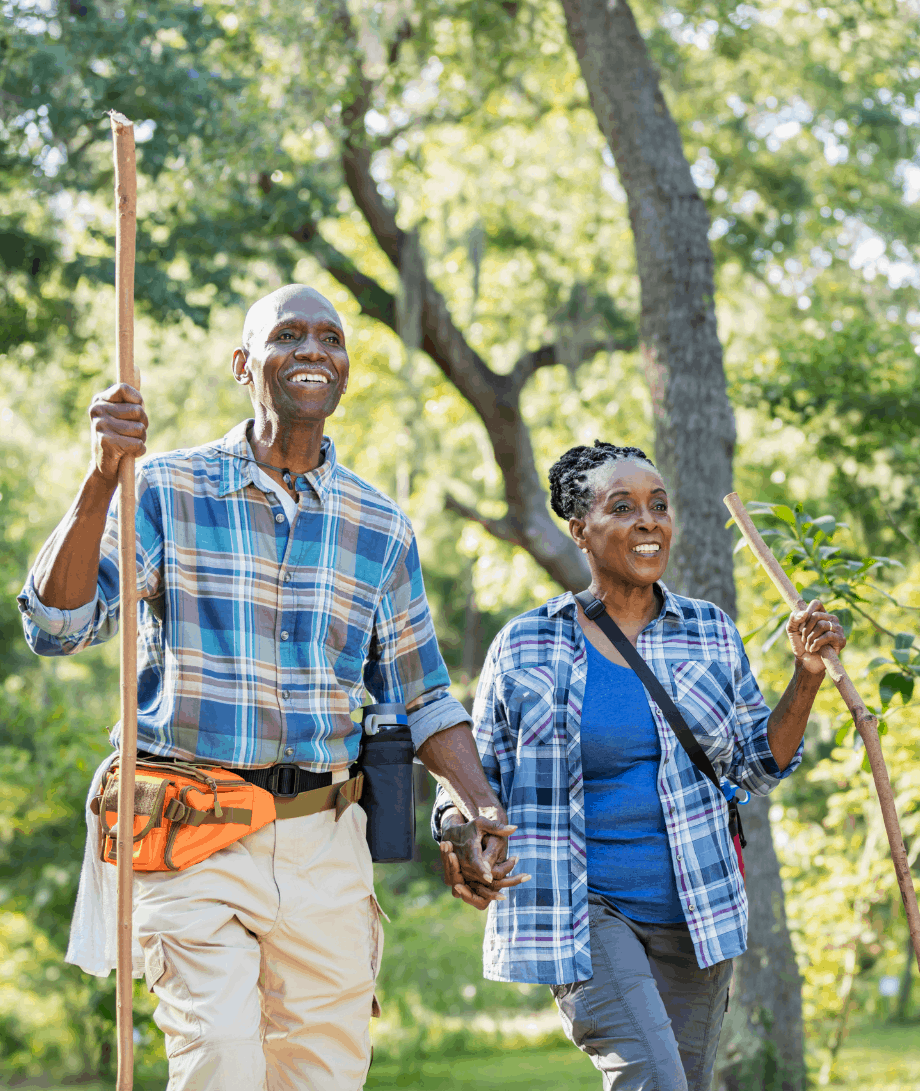 Get the latest news and updates from Louisville Hip & Knee Institute delivered straight to your inbox.