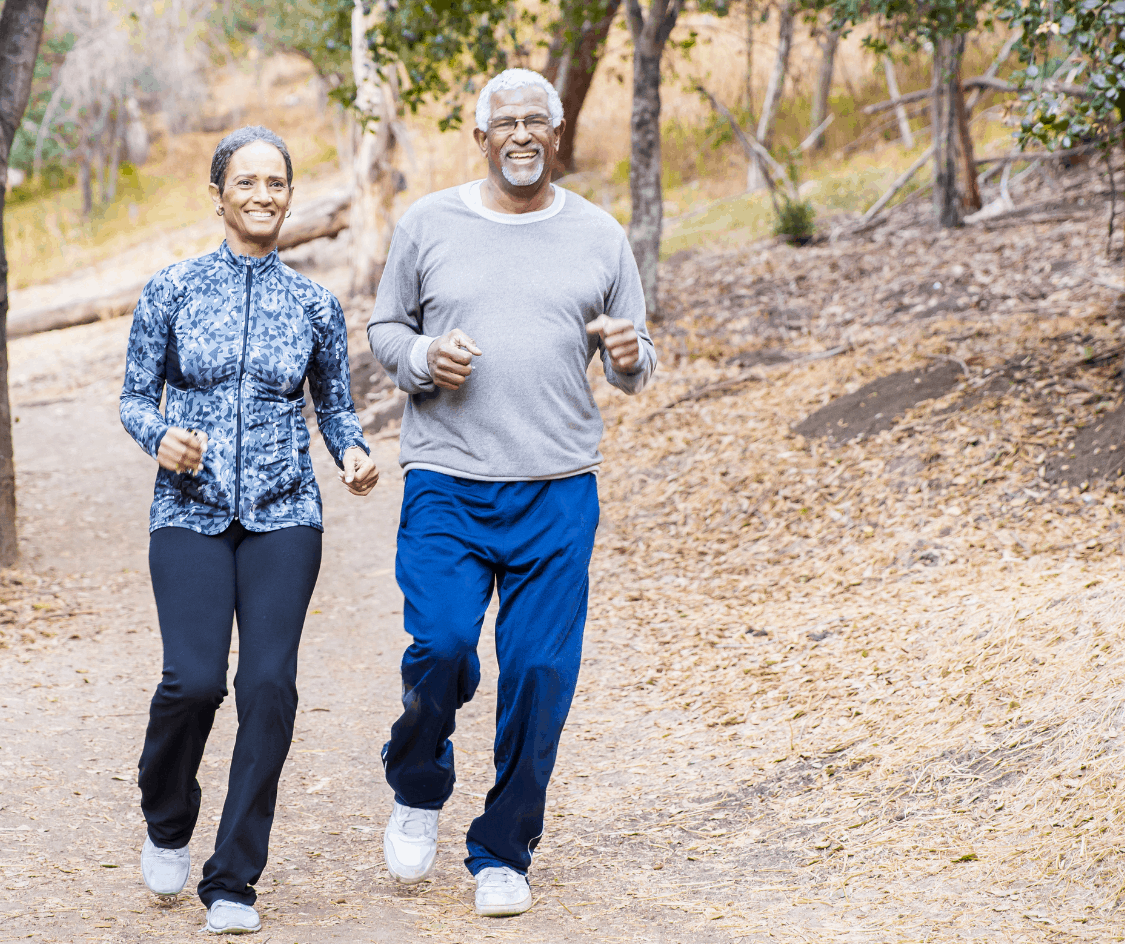 Partial Knee Replacement
Until your knee gives out, you probably don't realize how important this joint is to the rest of your body. Your knees are critical pivot points for your mobility, along with your own personal shock absorbers for jumping, running, and even walking. But when the knee joint fails or weakens, it may be time for partial knee replacement.
What is Partial Knee Replacement?
Partial knee replacement, also called unicompartmental knee replacement or partial knee arthroplasty in medical terminology, is an alternative to total knee replacement surgery. Partial knee replacement is for patients that have osteoarthritis of the joint that is confined to one of the 3 areas of the knee.
Partial knee replacement is a less invasive alternative to resurfacing the entire joint. Instead, partial knee surgery seeks to replace only the portion of the knee that has been damaged instead of the entire joint through a minimally invasive incision.
In the past, partial knee replacement was used frequently for older patients who were only moderately active. Today, partial knee replacement is a preferred method to use with all patients (younger and older) that have only one area of the knee affected because there is a more natural feel to the knee, the recovery is faster, and there is preservation of the normal biomechanics of the joint. Partial knee replacement is typically less painful and has a shorter recovery time.
In a partial knee replacement, only the damaged section of the knee is repaired. Your knee is divided into three primary compartments:
Lateral compartment – outside of the knee
Medial compartment – inside of the knee
Patellofemoral compartment – between the patella (or kneecap) and the trochlea (the grooved area in the femur)
If osteoarthritis is advanced and only limited to one compartment, you may be a candidate for partial knee replacement. This procedure replaces the damaged section of the knee with metal and plastic. In many cases, it can be performed as minimally invasive in a specialized outpatient setting.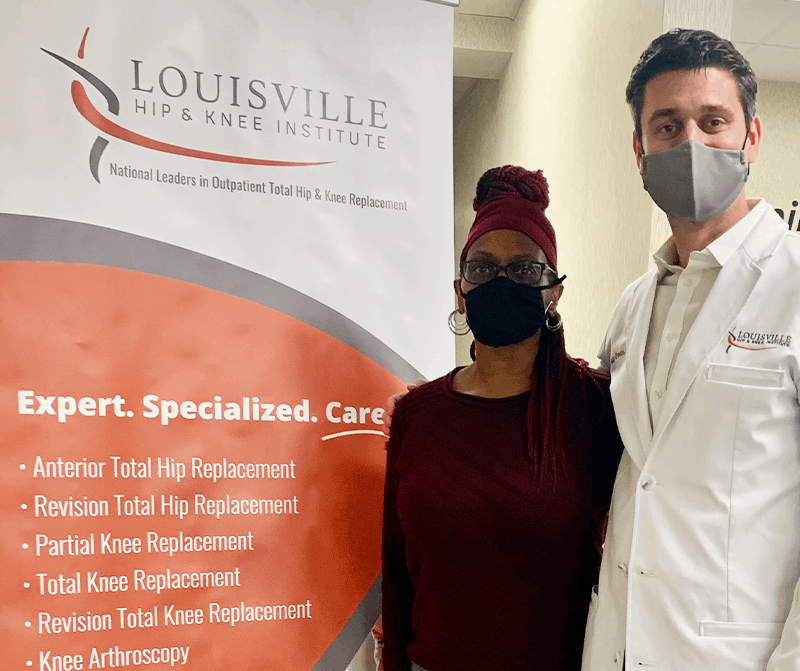 Why Would I Need Partial Knee Replacement?
When a patient needs a partial knee replacement, osteoarthritis is often the culprit. Osteoarthritis is a crippling joint disease that wears away connective tissue (articular cartilage) within a joint.
Articular cartilage plays an important role in human mobility; its job is to keep the joints (ends of the bones) moving in a smooth motion. The articular cartilage also functions as the body's shock absorbers and helps to stabilize joints. The definition of arthritis is the loss of this articular cartilage.
As the cartilage is lost, bone-on-bone contact starts to occur. The result is pain and stiffness and limited range of motion in the joint.
What are the Advantages of Partial Knee Replacement?
Partial knee replacement has several advantages – assuming you are a candidate:
You will experience a quicker recovery
There is typically less pain after surgery
The incision is smaller
A more natural "feel" to the knee long term
Because this surgery affects less of the knee's surface, patients recover more quickly.
Am I a Candidate for Minimally Invasive Partial Knee Replacement?
For patients with advanced osteoarthritis, knee replacement surgery can restore joint mobility and reduce pain. Dr. Greene will need to do a thorough examination to determine if your arthritis is confined to just one portion of the knee and discuss all options in the office.  To learn more about partial knee replacement and whether it's an option for you, please call the office or book an appointment online with us.  
Get the latest news and updates from Louisville Hip & Knee Institute delivered straight to your inbox.