The First Step to Moving Without Pain Starts Here.
Louisville Hip & Knee Institute uses the latest minimally invasive surgical techniques to get patients moving again in less time, and with less pain, than traditional surgical methods.
We believe exceptional results start with exceptional patient care, so our team makes sure every patient receives the highest possible level of personalized and compassionate care in the region.

The Region's Only Independent Practice Focused on Outpatient Hip and Knee Replacement
We help patients get back to doing what they love in less time with less pain compared to traditional open surgical techniques. Find out how we can help you get moving again in an environment that puts patient experience first.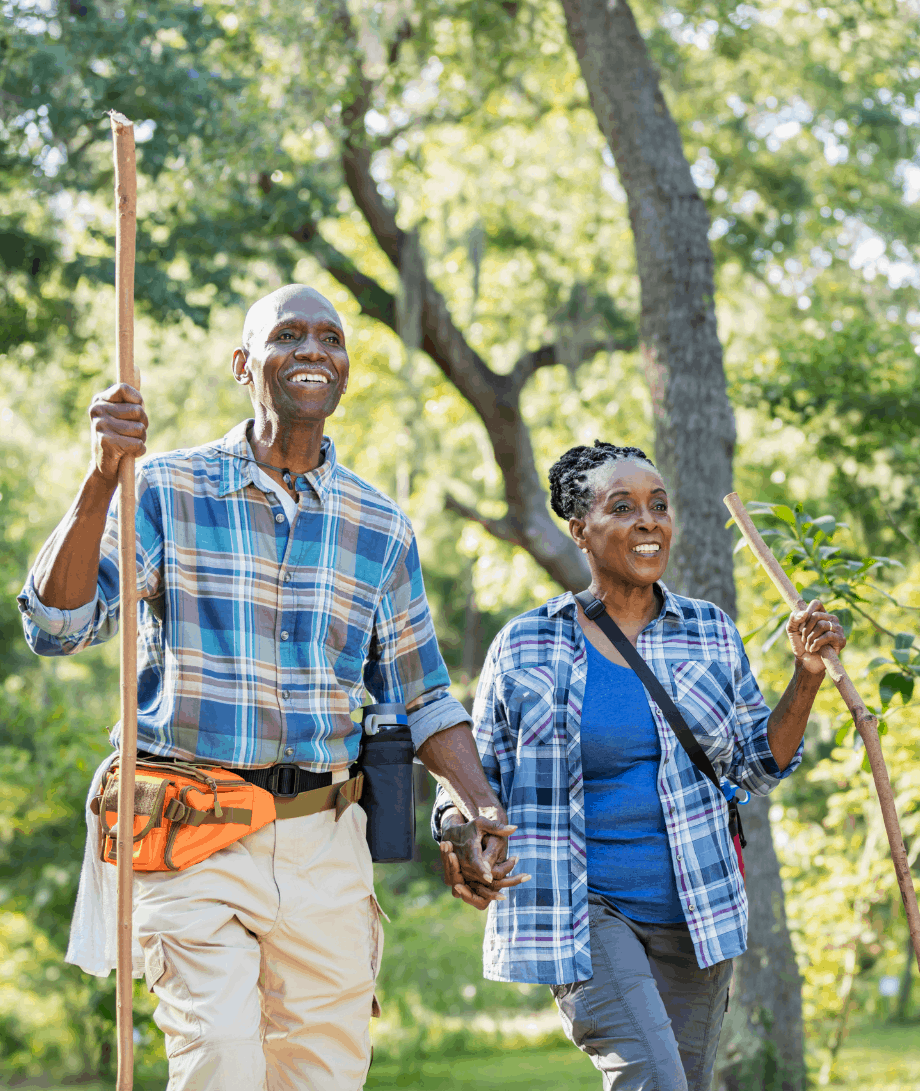 Common Conditions and Treatments
Get the latest news and updates from Louisville Hip & Knee Institute delivered straight to your inbox.