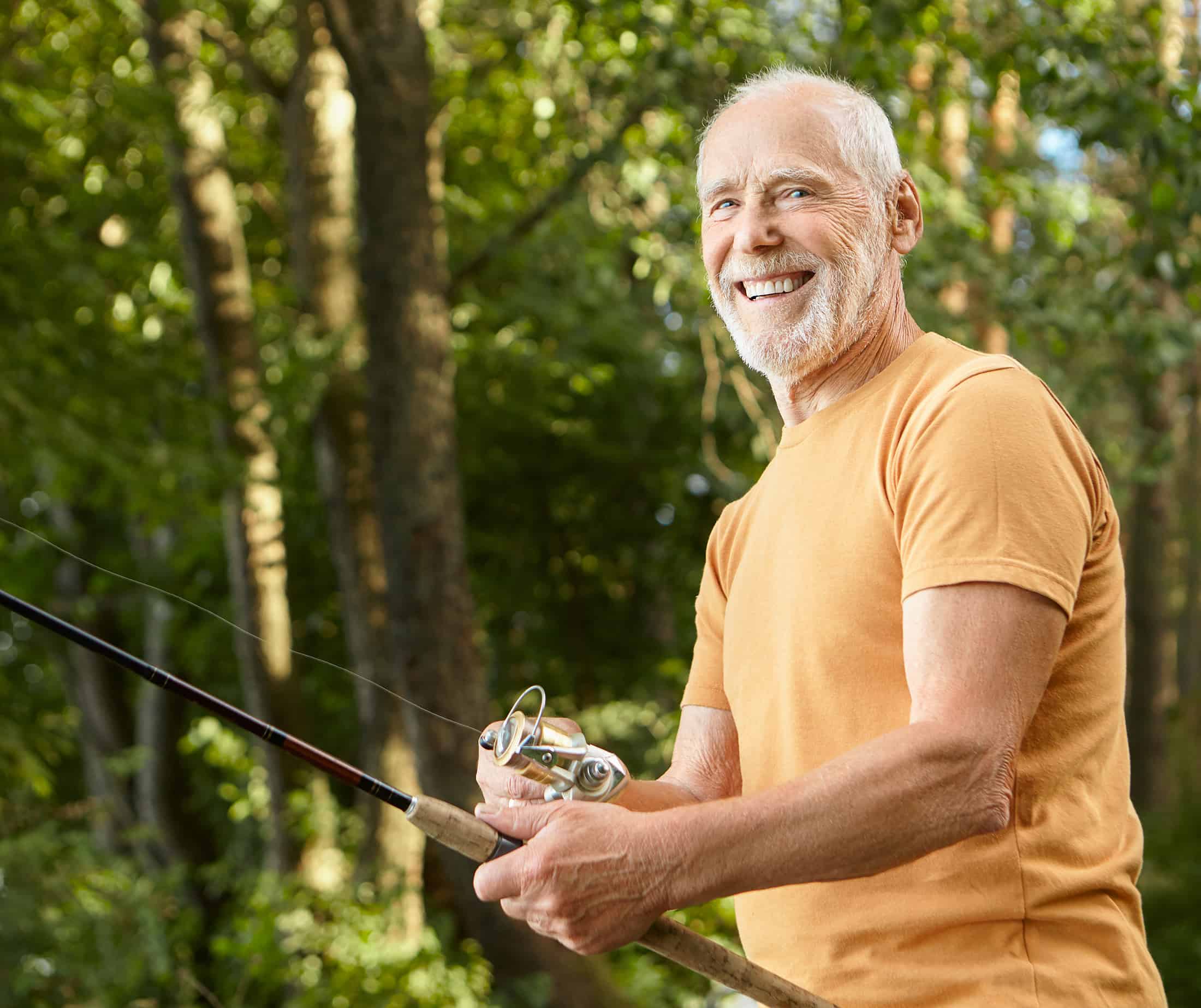 Joint Revision
Our joints keep us mobile, but these efficient mobility tools can also wear out. When that happens, we can replace the original hip or knee joint with an artificial or human-made prosthesis which may include a:
While a knee or hip replacement is both long-lasting and effective, what happens when these joint replacements reach the end of their life cycle or complications develop?
What is Joint Revision?
The good news is that the vast majority of joint replacement surgeries are highly successful. One of the greatest advancements in joint replacement in the last decade is the improved durability of the polyethylene (tough plastic piece) that is between the metal components. These pieces now look to be lasting 30 or more years in some studies. In comparison even 10 years ago, patients and surgeons hoped the plastic pieces would last 15 years. If you do undergo joint replacement there is a small possibility later on that you may need revision surgery.
When a partial or total hip or knee joint replacement is no longer effective, orthopaedic surgeons must perform joint revision surgery to replace the worn-out device with a new prosthetic. This surgery is known as revision arthroplasty, joint revision, or revision joint surgery. As the need for knee and hip replacement has dramatically increased in the United States over the past few decades so has the need for revision joint replacement.
Why Would I Need a Joint Revision?
Joint replacement surgeries, particularly of the hip or knee, are some of the most common procedures in the United States. Replacing your hips, knees, ankles, wrists, shoulders, and elbows with a ceramic, metal, or plastic prosthesis can extend the life of a painful, worn out or injured joint. However, these surgeries do not last forever.
Today's modern joint replacement surgeries are expected to last 20 years or more. That's good news for today's orthopedic patients but for those that received the surgery a decade ago, the results may not be as long-term. Some of the most common reasons to need joint revision surgery include:
Infection
Joint instability
Mechanical loosening of the joint
Wear of the polyethylene (durable plastic material between the metal)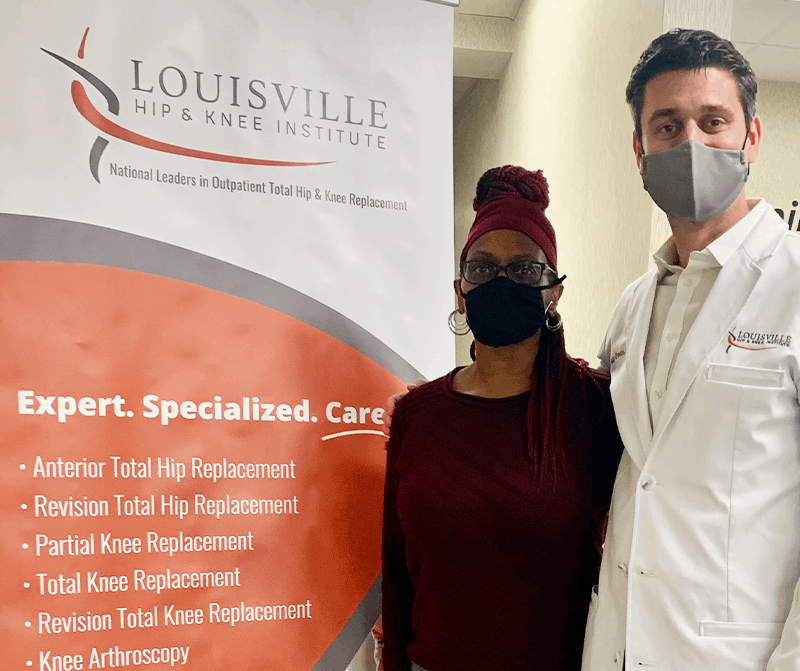 Get the latest news and updates from Louisville Hip & Knee Institute delivered straight to your inbox.