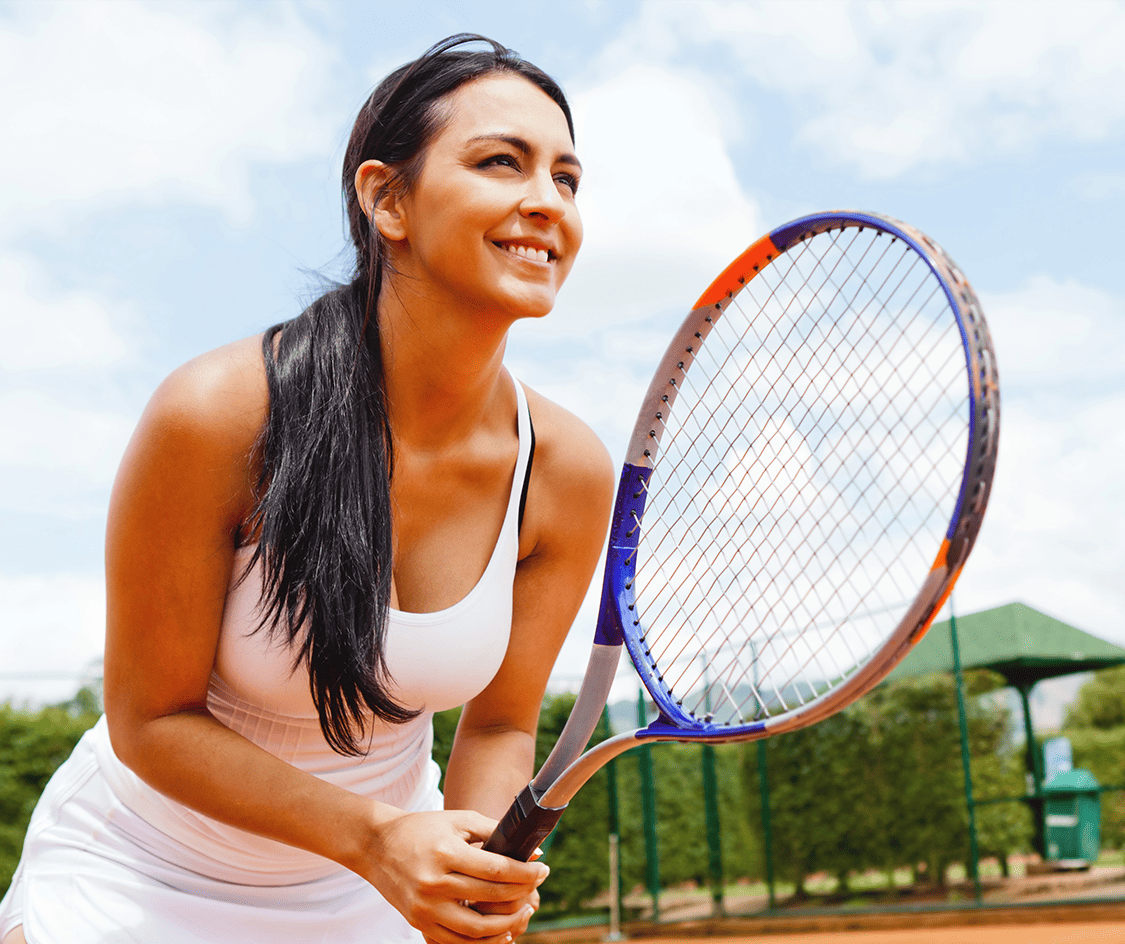 Pain Management Redefined
Experience drug-free relief from your pain today.
At the Louisville Hip & Knee Institute, we provide an innovative and powerful solution to pain management through the OrthoLazer Orthopedic Laser Center. Equipped with the state-of-the-art M8 MLS Robotic Laser, we're revolutionizing the treatment of both acute and chronic orthopaedic conditions.
Conditions We Treat
Head & Neck Pain
Cervical Arthritis

Nerve Pain

Neuropathy
Shoulder Pain
Rotator Cuff Pain

Bursitis

Calcific Tendonitis
Elbow Pain
Tennis Elbow

Golfer's Elbow
Back Pain
Arthritis

Lumbar Pain

Sciatica
Hip Pain
Hip Bursitis

Labral Tears

Iliopsoas Tendinopathy

Iliotibial Band Syndrome

Abductor Tendon Tears
Hand Pain
Hand Arthritis

Carpal Tunnel

Cubital Tunnel Syndrome
Leg Pain
Knee Pain
IT Tendonitis

Pes Bursitis

Patellofemoral Syndrome

Stress Fractures

Patellar Tendonitis
Foot Pain
Plantar Fasciitis

Fractures

Sprains and Strains

Achilles Tendonitis
Breakthrough Laser Technology
Get the latest news and updates from Louisville Hip & Knee Institute delivered straight to your inbox.