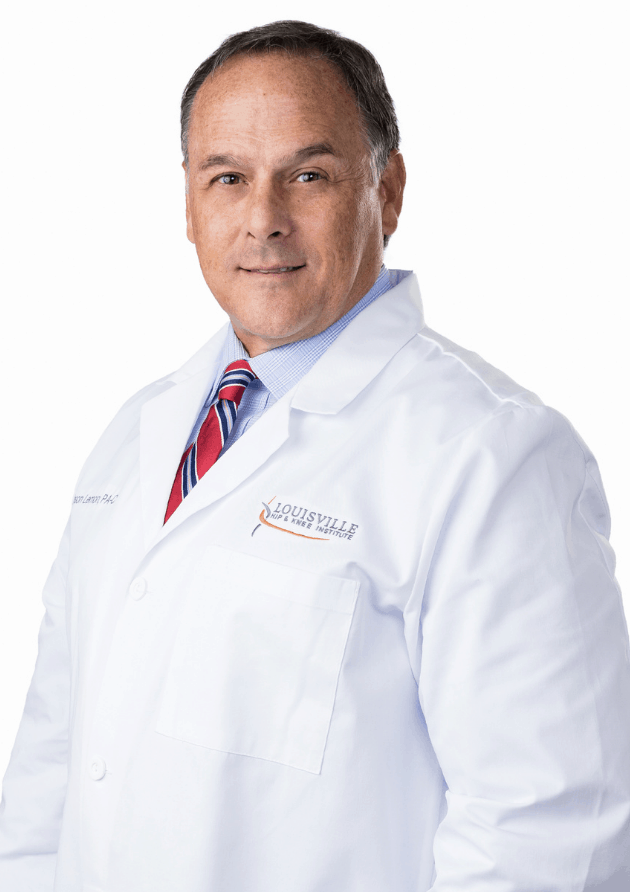 Jason R. Lemon, PA-C
Physician Assistant Certified
Jason Lemon, PA-C, has been a practicing physician assistant since 1996. He is fully certified by the National Commission on Certification of Physician Assistants. His academic background and clinical experience have been in both surgery and primary care.
More About Jason Lemon, PA-C
Jason Lemon, PA-C, grew up in Parkersburg, West Virginia. He attended Marshall University for his Bachelors in Adult Fitness and Exercise Science, where he played varsity football. He took this degree to Orlando Regional Medical Center where he served as an Exercise Technician in the Physical Therapy Department.
He went on to attend the Physician Assistant Program at the College of West Virginia, where he was President of the Physician Assistant Student Society, receiving a number of awards for his spirit and leadership capabilities.
Upon the completion of his second degree, he became certified by the National Commission on Certification of Physician Assistants.
Throughout his career, Jason has served as Physician Assistant in a variety of disciplines. At Greenfield Area Medical Center in Dayton, Ohio, he worked in the Urgent Care and Emergency Department, followed by a few years serving at Wellington Orthopedics and Sports Medicine in Cincinnati.
Relocating to Kentucky, he focused on Family Practice and Sports Medicine at Caritas Valley Medical and Norton Healthcare CMA Audubon West in Louisville. He then served in Orthopedics at Norton Healthcare Brownsboro Orthopedic Specialists before joining Louisville Hip and Knee Institute.
When not working, Jason stays busy spending time with his family. His children are involved in many sports, and he enjoys watching them play. When he has time, he enjoys trout fishing.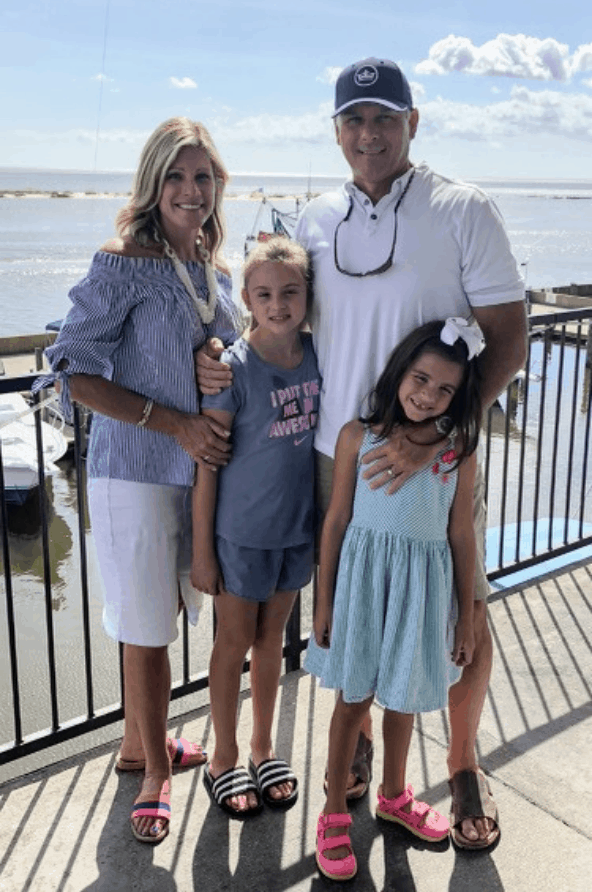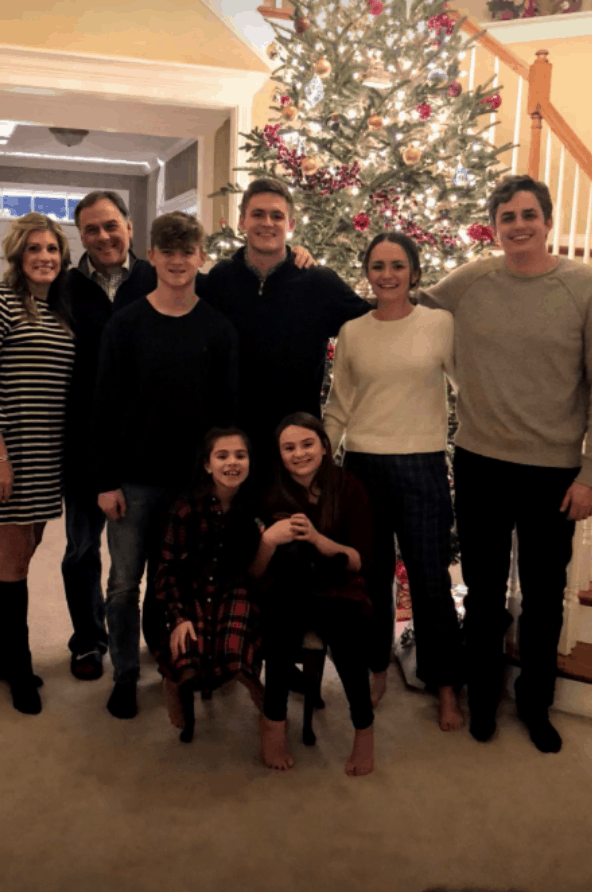 Get the latest news and updates from Louisville Hip & Knee Institute delivered straight to your inbox.