Are you tired of living with chronic pain or the discomfort often following surgery? 
We're excited to announce that Louisville Hip & Knee Institute has teamed up with OrthoLazer, a leading solution that provides opioid free pain relief, adding to our comprehensive approach to pain relief for patients. 
Joseph W. Greene, M.D., a board-certified orthopaedic surgeon specializing in partial and total knee replacement, anterior hip replacement, and revision joint replacement at the Louisville Hip & Knee Institute, says, "This partnership with OrthoLazer changes our approach to pain management" and is an opioid free "laser treatment for post-surgical patients to decrease inflammation and pain as well as for non-surgical patients with chronic problems or acute problems from tendonitis, bursitis, or other musculoskeletal problems."
More about OrthoLazer:
What is OrthoLazer?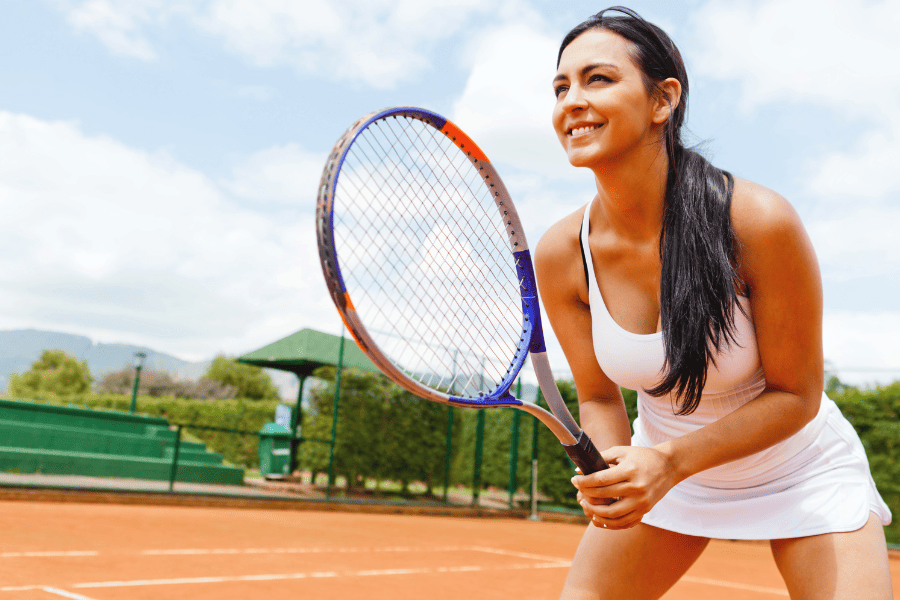 Cleared by the FDA, OrthoLazer is an effective treatment for pain and inflammation. It is the only high-powered laser that is entirely non-invasive and painless. The laser is also designed to generate excessive heat, often felt as discomfort.
We recommend OrthoLazer to those experiencing chronic pain, recovery from surgery, musculoskeletal issues, or patients simply looking for a drug-free option. OrthoLazer may also benefit younger athletes with early signs of tendonitis or even more severe problems to get over their injuries and get back on the playing field.
How does OrthoLazer work?
The laser penetrates damaged cells using a patented delivery system, igniting intracellular activity, reducing inflammation, and speeding the affected area's recovery. Once the cells recover, the healing process is complete.
What Can I Expect During Treatment?
Depending on your condition, most patients need six sessions for acute injuries or 12 sessions for chronic diseases, spanning three to five weeks—individual treatment times average around 15 minutes. As treatment progresses, you must complete the entire course of care your doctor recommends.
Can OrthoLazer Help with Post-surgical Recovery?
If surgery is your only option, speak to one of our physicians about receiving laser treatments at OrthoLazer following your procedure. OrthoLazer reduces post-surgical pain and inflammation, allowing you to heal faster. When combined with physical therapy, recovery time may be considerably reduced.
Why Should You Choose OrthoLazer?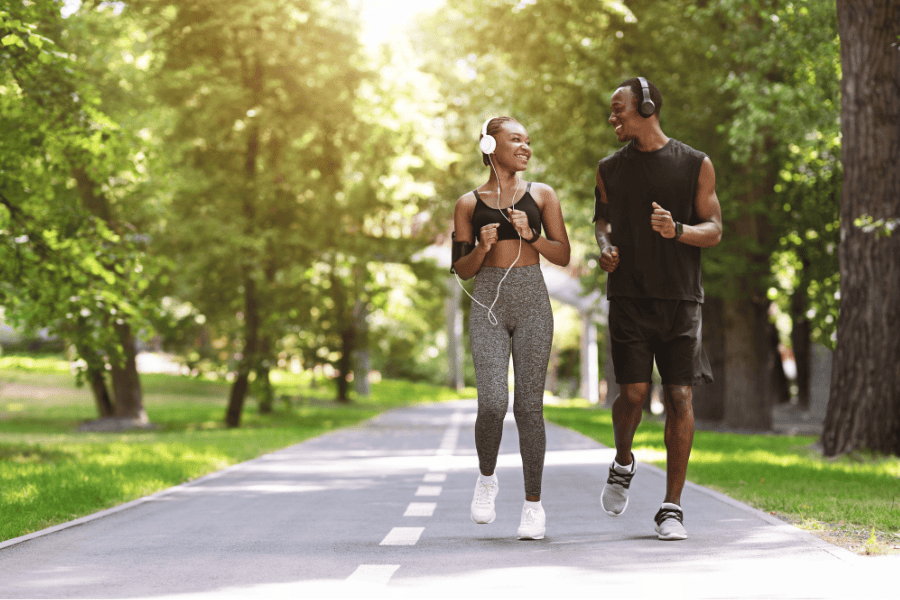 OrthoLazer offers many benefits, including: 
Rapid Pain Relief

Strong Anti-Inflammatory Effect

Accelerated Injury Repair

Treats Arthritis and Inflammatory/Degenerative Conditions

Wounds and Post-surgical Incisions Heal More Quickly

Drug-Free

No Negative Side Effects

Non-Surgical and Non-Invasive

FDA-Cleared

Proven Through Extensive Research
OrthoLazer does not accept insurance. Patients pay out-of-pocket and can choose packages based on their needs.
OrthoLazer is more than just a pain management treatment; it's a transformational approach to regaining your quality of life without relying on opioids. This partnership is a significant step in our mission to provide patients with the best care and treatment options. Managing pain and inflammation is essential for recovery and improved mobility. As part of our comprehensive approach to your orthopedic health, we are excited to offer OrthoLazer. 
Schedule an appointment with the Louisville Hip & Knee Institute today, and let OrthoLazer help you manage your pain. Your well-being is our priority, and we can't wait to show you how OrthoLazer can make a difference in your life. 
Get the latest news and updates from Louisville Hip & Knee Institute delivered straight to your inbox.