Research and Education
Within the Louisville Hip & Knee Institute, education is a large part of our mission. Our nationally recognized hip and knee specialists participate in a variety of educational and research activities.
Both Dr. Greene and Dr. Yerasimides are Clinical Instructors for the University of Louisville Department of Orthopaedic Surgery. They both were former Norton Hospital Adult Hip and Knee Reconstruction Directors while providing expert training to orthopedic surgeons.  Working one-on-one with local surgeons, education and technical surgical skills are emphasized.  
Dr. Greene and Dr. Yerasimides lecture and instruct at Orthopaedic Surgical Educational Conferences, as well as serve as faculty at orthopaedic industry sponsored events.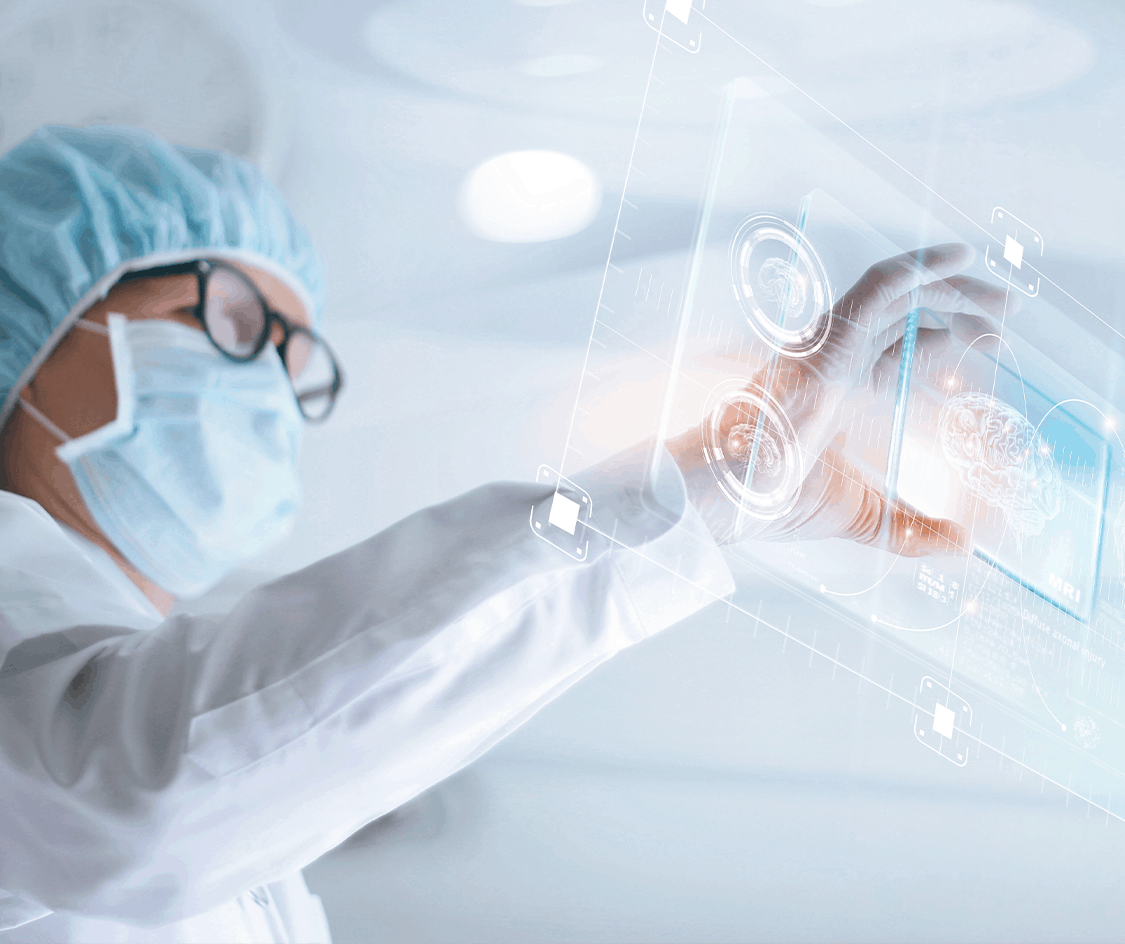 During these courses, they instruct on new minimally invasive surgical techniques, better pain management strategies, pre-operative planning, new designs and engineering regarding implants, and provide hands-on operative training for other surgeons.
In addition to providing personalized surgical teaching, Dr. Yerasimides and Dr. Greene are both heavily involved with orthopaedic hip and knee implant design and engineering. Both surgeons are in a select group of specialized surgeons, chosen to be on design teams who create new and improved implants.
While the first and foremost goal is improving our patients' mobility and functionality, both surgeons seek to continue the advancement of new and improved techniques in hip and knee replacement throughout the world.
Both Dr. Yerasimides and Dr. Greene feel blessed to have trained under world-renowned hip and knee replacement specialized surgeons. They believe their ability to educate and train current and future surgeons is the best way to give back to the medical community.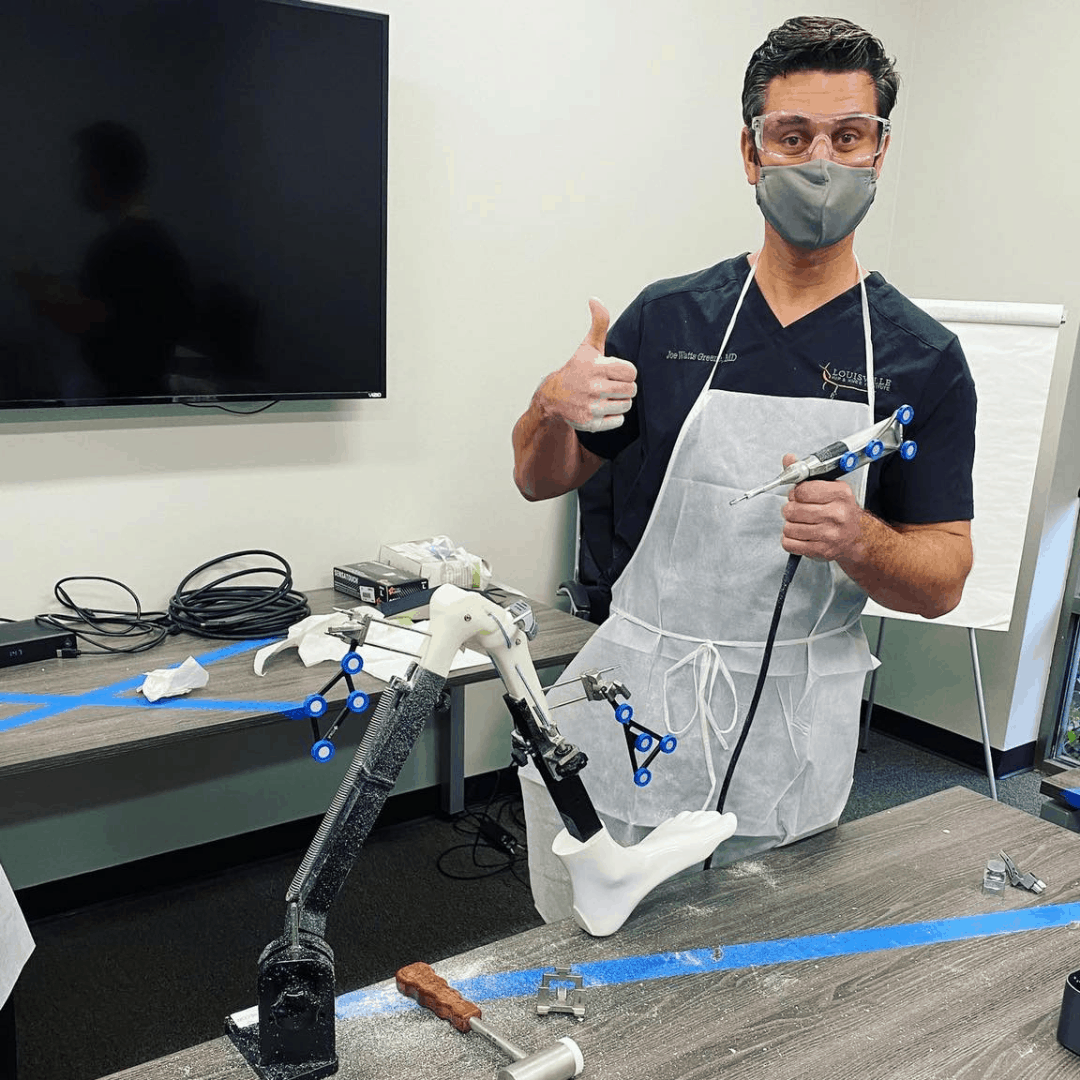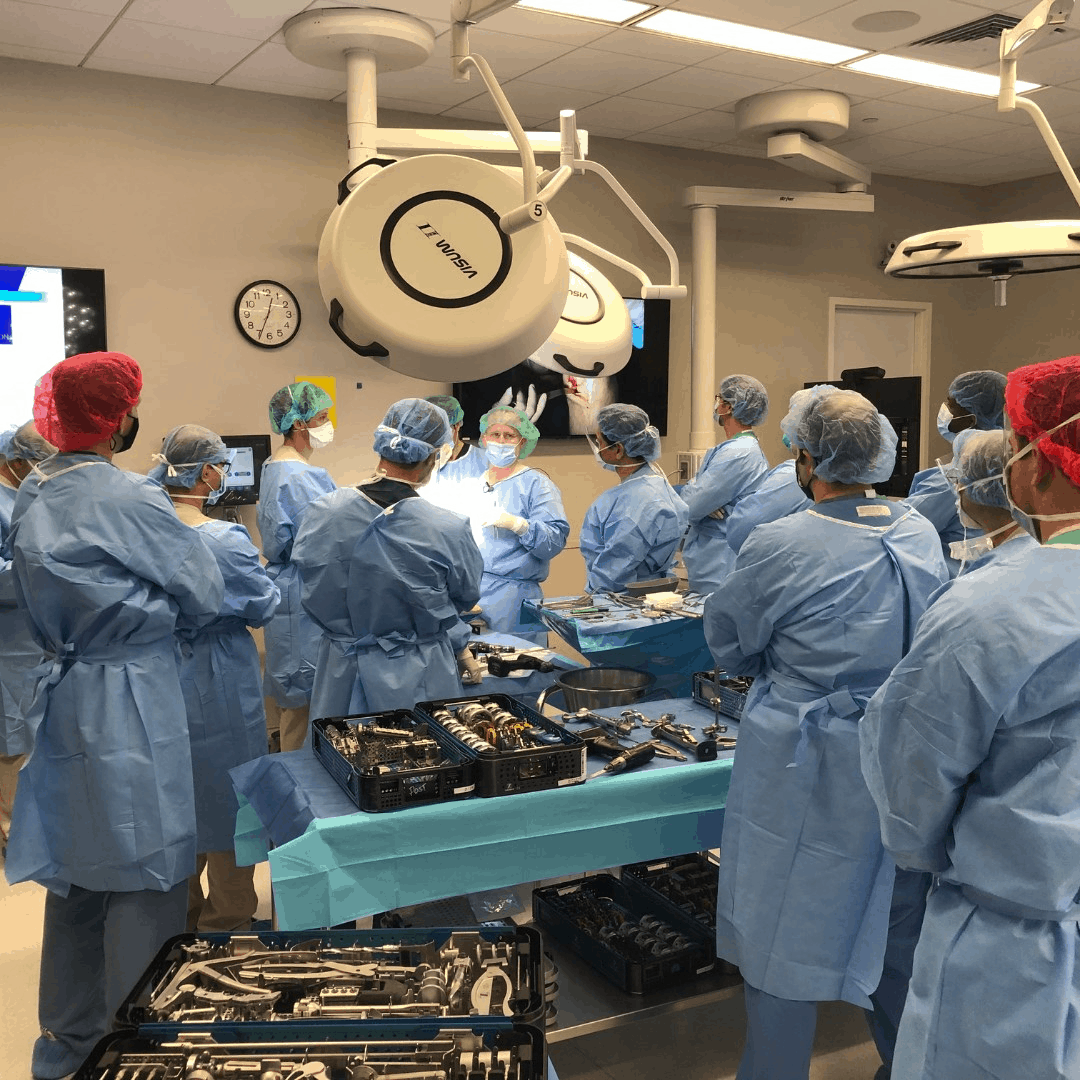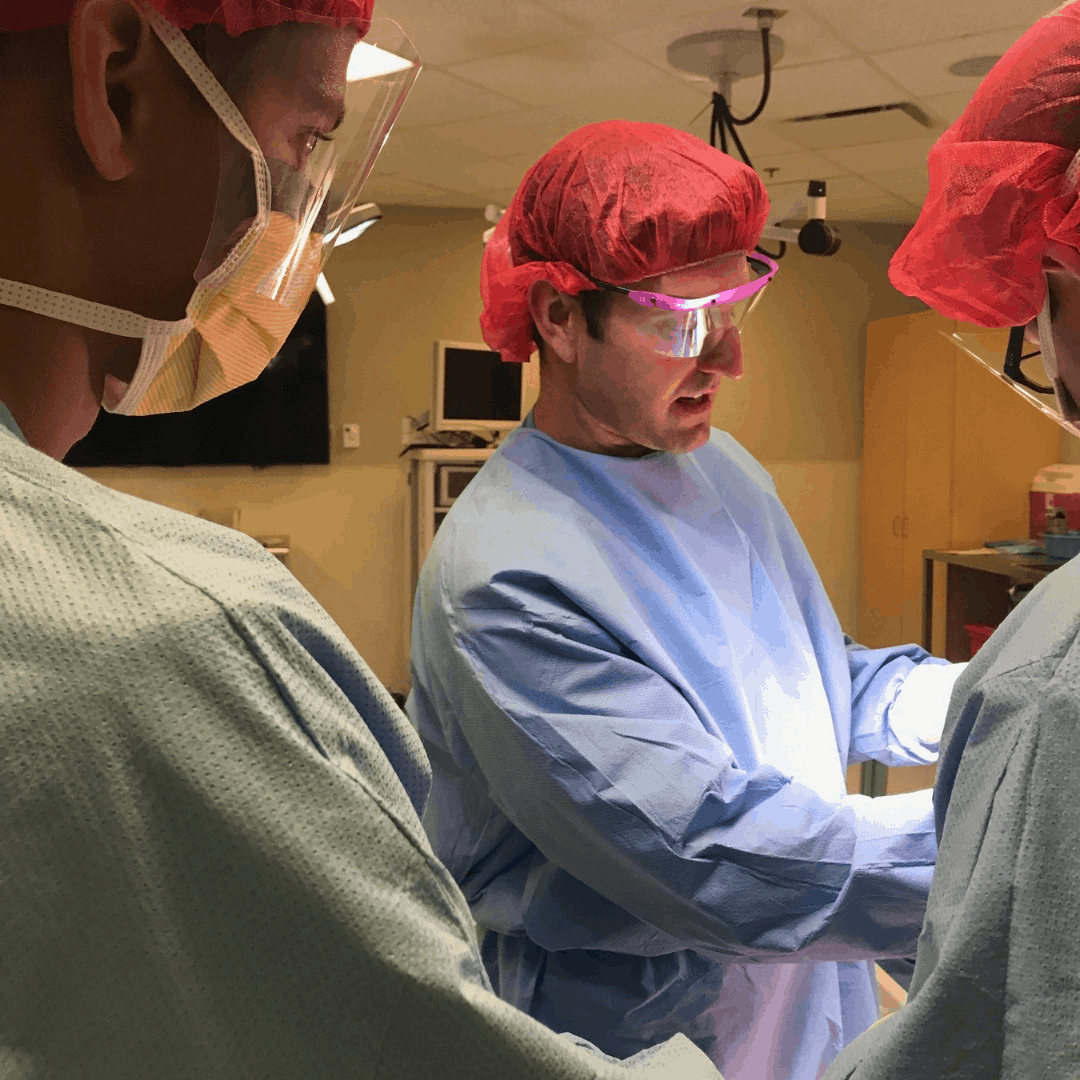 Research
Part of our educational mission involves research to improve patient outcomes and surgical experience. While doing this research, patients are asked to fill out multiple Patient Recorded Outcome Measures throughout their office visits. This is part of our mission to "Regain Your Motion. Regain Your Freedom." We appreciate our patients' assistance in filling out these questionnaires.
Get the latest news and updates from Louisville Hip & Knee Institute delivered straight to your inbox.